Embryos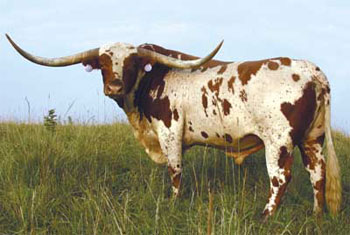 We can now offer frozen embryos from cows and heifers, resulting in full-blooded Texas Longhorn animals. Sending embryos are significantly cheaper than sending animals, which led to this method now used in ever greater extent.
Frozen embryos can either be transferred at synchronized manganese or natural mating season. No veterinary visits is needed with natural mating season . One should make contact with the embryo graft watchdog in good time.
What are the costs of an embryo?
The Embryo price is determined by its expectation value and by the embryo's producer. Shipping costs will be added to the price. Please contact us for current prises.